Hill Country Group Homes
Group Homes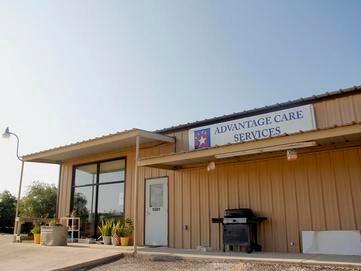 Our Hill Country office provides services for the 19 counties that make up the Hill Country. From New Braunfels to Bandera, Llano to Del Rio, Advantage Care Services is there to provide quality, personal services to each and every individual.
Advantage Care Services currently has group homes in Fredericksburg, with plans to expand into San Antonio and other parts of the Hill Country.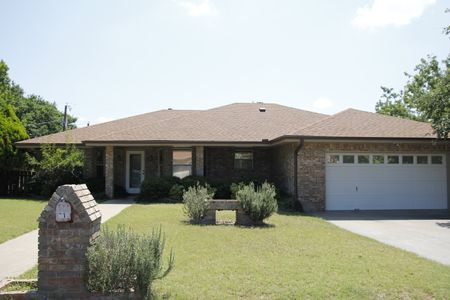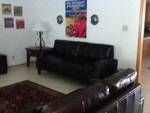 "The Man Cave"
The gentlemen that reside at this residence refer to their home as "The Man Cave"...no girls allowed! (However, they do enjoy socializing and showing their home off by hosting BBQ's and parties with their friends at the "Bee Hive.")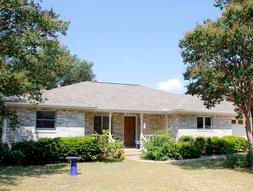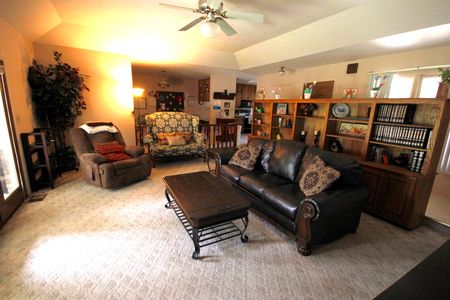 "The Bee Hive"
When the ladies were asked how best to describe their home, the overwhelming answer was "The Bee Hive." They state they are busy as a bee. These ladies take pride in their residence and enjoy the sense of independence and belonging they have developed in their community.