Promoting endless possibilities by Expanding knowledge and Achieving personal outcomes through Community integration that Enriches Lives.
The P.E.A.C.E. Program is a community based program by multiple businesses, organizations, and individuals with the goal of providing prevocational, education, promoting social skills, and fun in various community locations for adults and children with intellectually and developmentally disabilities.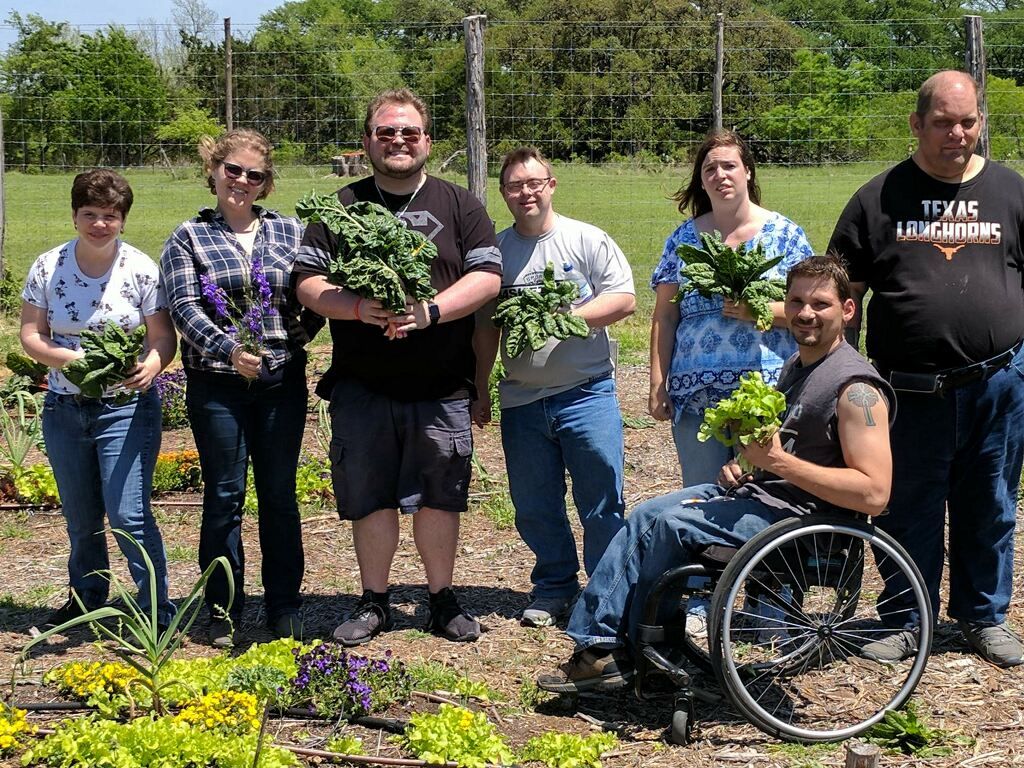 Boerne PEACE Program
Day Program: The day program is offered on Mondays through Thursdays, 9:30 AM to 3:30 PM. Participants will begin and end their days at the Boerne YMCA. During the day, the group will have supervised gym workouts and classes, participate in arts, crafts, and games, go on weekly field trips and participate in a variety of activities in the community.
New Braunfuls PEACE Program
Day Program: The day program is offered Tuesday through Friday, 8:30 AM to 3:00 PM. Participants volunteer at community organizations, do fitness activities, and a variety of activities to encourage growth in:
-Community Integration
-Social Skills Development
-Functional Skill Development
-Self-advocacy
-Responsibility & Self-direction
-Intellectual & Cognitive Functioning
-Daily Living Activities